The sole purpose of the Amy Gillett Foundation (AGF) is safer cycling for everyone – your support will help us achieve this.

Our mission: safe cycling in Australia

Our vision: zero bike rider fatalities

As we receive no portion ($0) of your event entry fee, your donations and fundraising efforts are vital to assist the AGF to promote actions to make cycling safer in Australia, such as:
a metre matters laws across Australia, to make sure drivers pass cyclists safely
safer vehicles and safer speeds
investing in cycling infrastructure
educating cyclists to respect and obey road laws and be safe and responsible road users
teaching drivers how to share the road safely with bikes, including during driver education.
The AGF is the only active cycling charity in Australia with Deductible Gift Recipient status meaning that all donations over $2 are tax deductible.

Thank you for your support - everyone has the right to ride in safety for work, sport or play.
Raised so Far
$0.00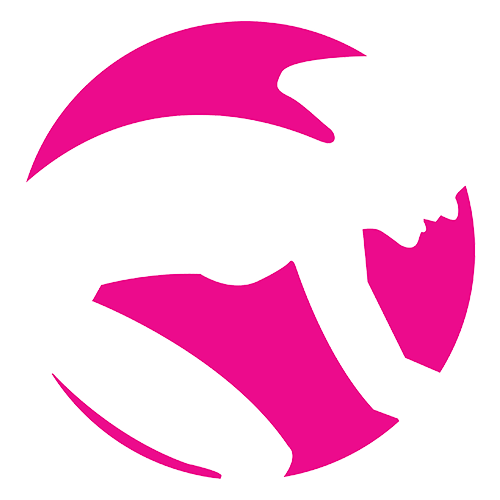 $0.00

Fundraise and win
We value your donations and fundraising efforts and want to reward you when you reach significant milestones:
$50 and go into the draw to win 1 of 2 FREE entries at the 2018 Wiggle Amy's Gran Fondo
$250 Amy Gillett Foundation Jersey
$500 Amy Gillett Foundation Bib-Knicks
$7,500 A place on the Amy Gillett Foundation 2018 Share the Road Tour
Ideas to get your fundraising underway
Invite friends and family to support your team via the Facebook and Twitter integration tools
Donate the value of one coffee per week between now and the event.
Ask your friends and family to support you by donating any amount – it all adds up
Host a cycling themed night and gather your mates to support your efforts
Sell unwanted items on BikeExchange, eBay or Gumtree and donate the proceeds